Wasting money on your home is all too easy!
Posted by
admin
on 20 Aug 2014 in
Advice
Sometimes the little devil who lives in the bit of your brain labelled 'shopping' whispers in your ear and you just have to get yourself a bit of retail therapy. Your weakness may be shoes, clothes, holidays or something bigger such as a car or even a new home. You can occasionally beat the little devil down – especially if it is the end of the month and you have five quid and pocket fluff to live on until payday, but sometimes the only answer is to give in to it.
Gadgets!
Your kitchen, if it is typical, has at least two cupboards absolutely packed to the doors with gadgets you bought because they would revolutionise your life. If you bought them more than about six weeks ago, it is an even bet that most of them will be either broken or missing a vital piece that accidentally went into the rubbish with the peelings. But you would insist on buying that juicer that all the reviews said was impossible to clean and got precisely three teaspoons of juice from a kilo and a half of oranges. Common sense told you to buy yourself something sensible like a nice new flat weave rug to save your feet from the cold floor, but you knew best! Now you have chilblains and you still buy juice in a carton.
Lamps and lighting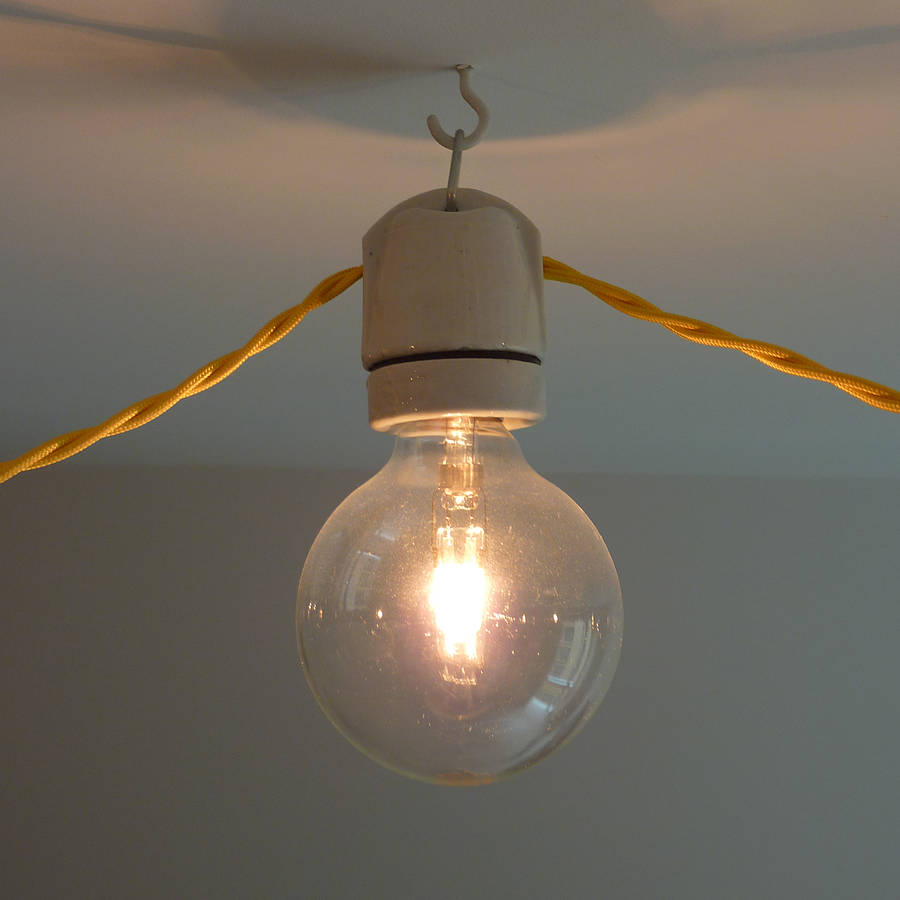 Actually, this is a much more sensible buy than a gadget, but there is a limit to how many lamps one room can possibly need. Try to keep it down to one or two or your room will look like a lighting shop, with all the bulbs vying with one another. If you do feel the shopping bug, try to rethink the room as a whole, with a definite budget in mind. If you do this, you could perhaps begin with choosing one lamp, an accent rug in wool and a few cushions. This way you might even end up with a room looking pretty good. If you still feel the need to splash the cash you can then go for one really crazy purchase, like some tiger skin print curtains – that isn't to say that would be a good idea, but sometimes only crazy will really stop that little devil!
This entry was posted by
admin
and is filed under
Advice
. Tags:
flatweave rugs
,
save money
,
waste money